Wedding Cakes
Everyone loves a great wedding......

At the Duke of Cakes,we think that your wedding cake should be as individual as you are, to suit your special day - so whether you want something traditional and elegant, or funky and different, we can help.
Choose from a classic one layer wedding cake up to a three tier cake, using traditional fruit cakes or a popular sponge of your choice. Flavours and fillings available on request - please do get in touch to discuss your ideas.
A wedding consultation is part of choosing your wedding cake design. This should be fun and creative so I ask you to bring any cake designs or photos of your hobbies, favourite places, pictures of your dress, flowers, invitations, anything which will help me create your perfect wedding cake.

The traditional Vanilla, Lemon and Chocolate cake still proves to be a favourite but to spice things up a little here are a few alternative sponges flavours to choose from:

Red Velvet and vanilla buttercream
Chocolate sponge with Bailey's buttercream
Chocolate either milk or white chocolate with a raspberry filling
Lemon sponge with White chocolate filling
Coffee sponge with coffee or vanilla buttercream.
Carrot cake with cream cheese buttercream.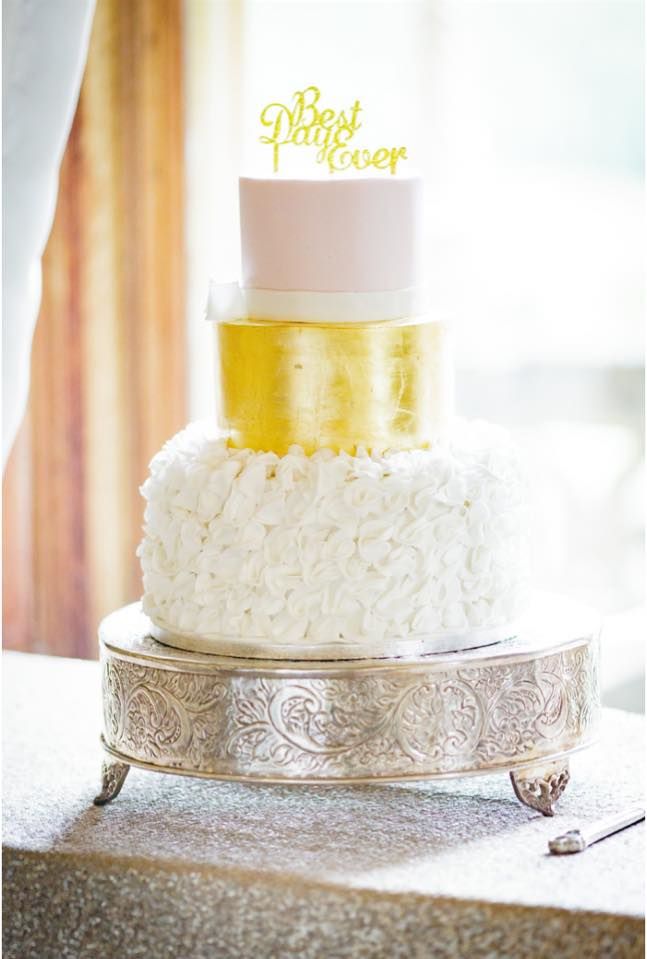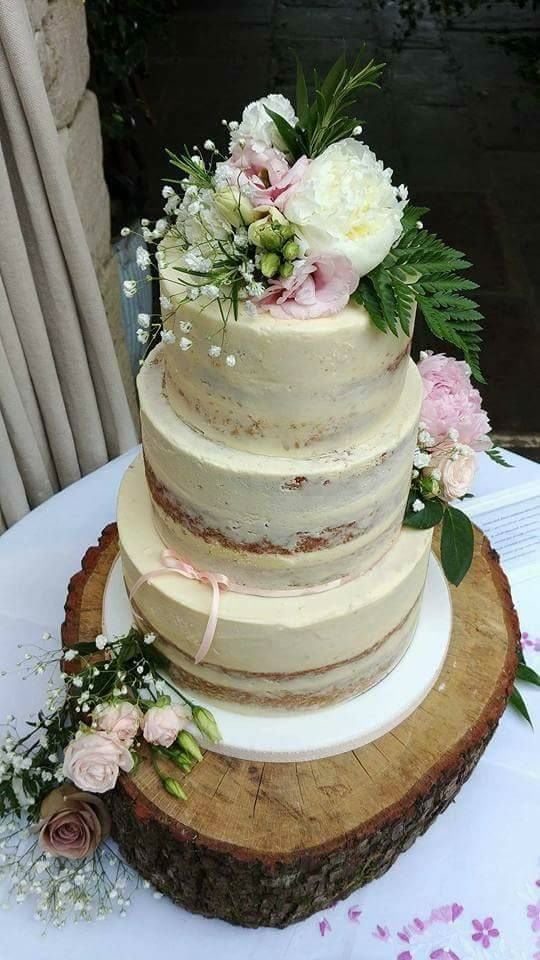 Ways of Contacting us.
---
For enquiries and quotes please;
T: 0798 338 0199