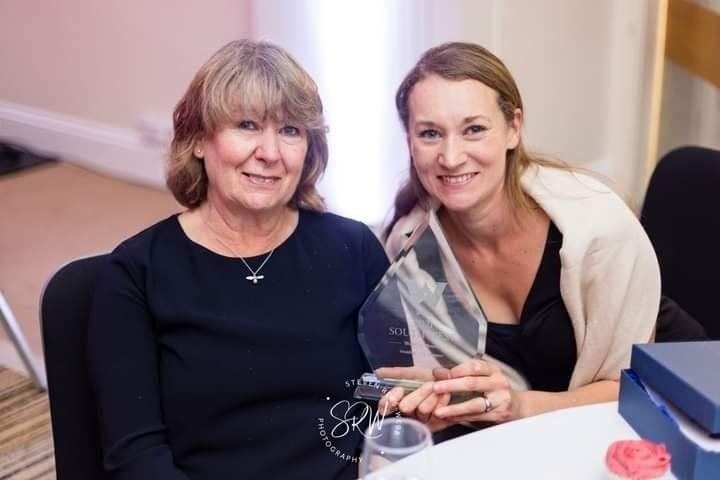 Hello, I'm Louise Duke and I'm cake designer and baker at The Duke of Cakes. The Duke of Cakes was established by myself back in 2013, one year after I attempted to make my own wedding cake!
I'm a home based baker and all cakes are created from my pink cottage in a small town called Warmley, just outside of Bath and Bristol.
I pride myself on my friendly and approachable service, I love creating cakes that are personal to you, showcasing a little bit of your personality in their design. Whether this be an elegant design with fresh flowers or something a little more formal, every cake tells a story of who you are.
Over the years I have tried and tested many sponge recipes because...a cake should 100%, taste as good as it looks. All my cakes are freshly baked using free range eggs and top quality ingredients.
"100% should taste as good as it looks"
For me, every step of the process is great fun - I love meeting new clients and chatting about their cake design, discussing how we can make their cake absolutely perfect.
There's one thing which I'll never tire of and that's customers coming back again, and again - I must be doing something right!
I hope you enjoy browsing through my website, and If you have any questions or comments please do get in touch.