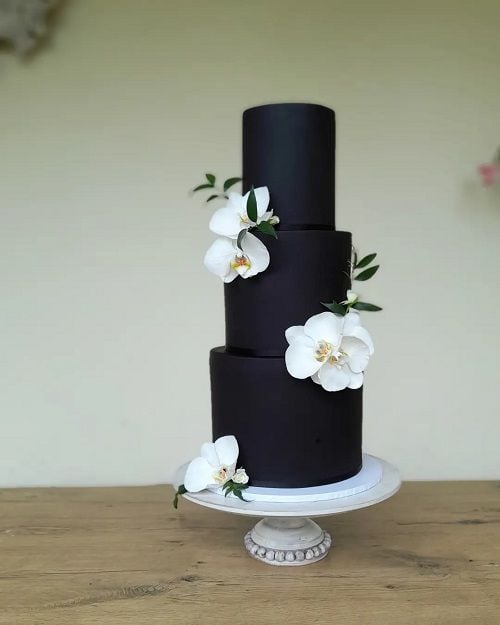 Single tier from £230 (from 20 slices)
Two Tiers from £350 - £400 (from 35 slices)
Three Tiers from £550 - £700 (from 80 slices)
Four Tiers from £795 - £1500 (from 130 slices)
Example Costs of our bespoke traditional wedding cakes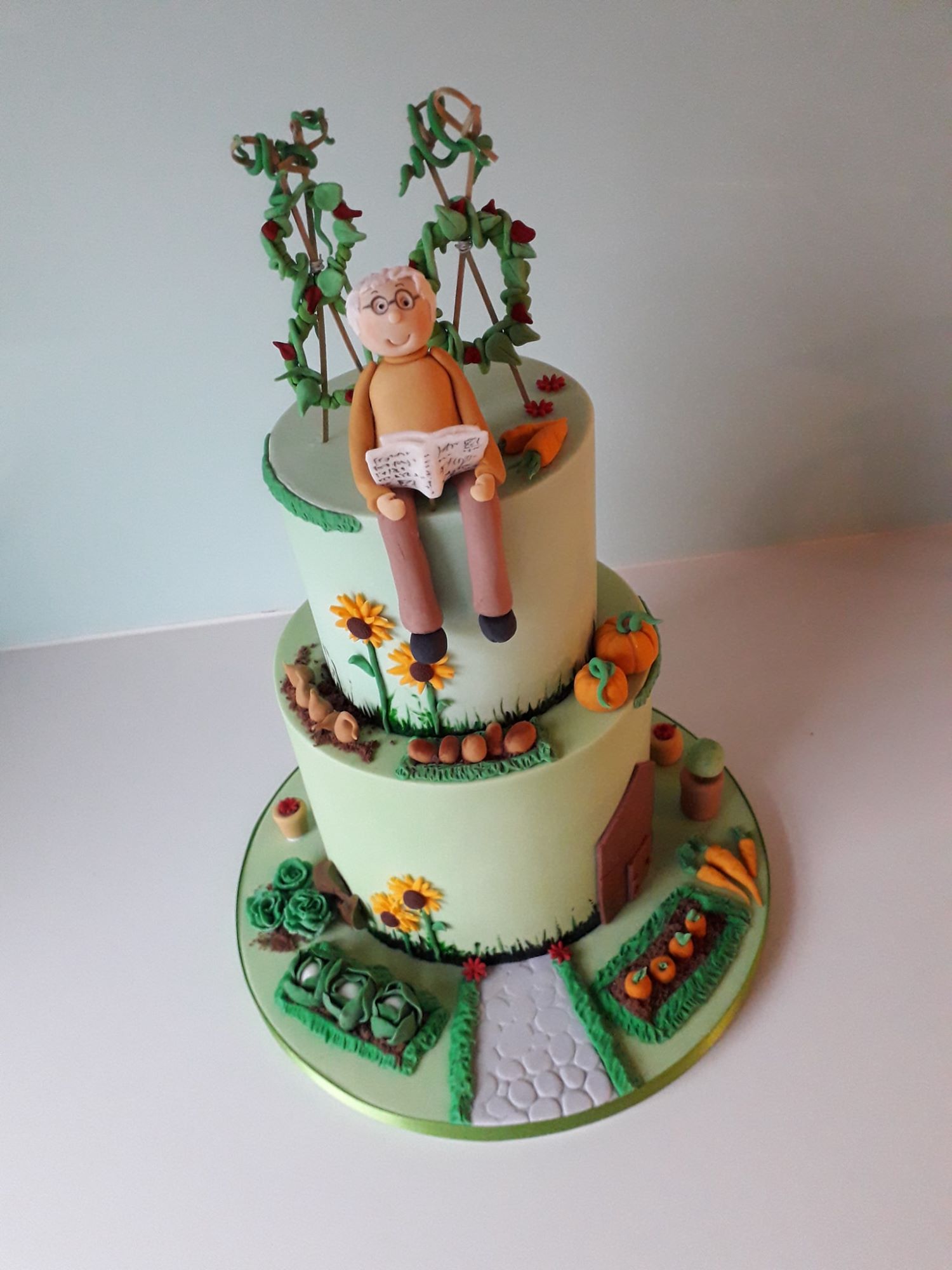 6" from £95
7" from £105
8" from £115
10" from £135
(Please add £45.00 for fruit cake)
Two Tier cakes from £175
Three tier from £280 (4",6",8")
Larger three tier from £350 (6",8",10")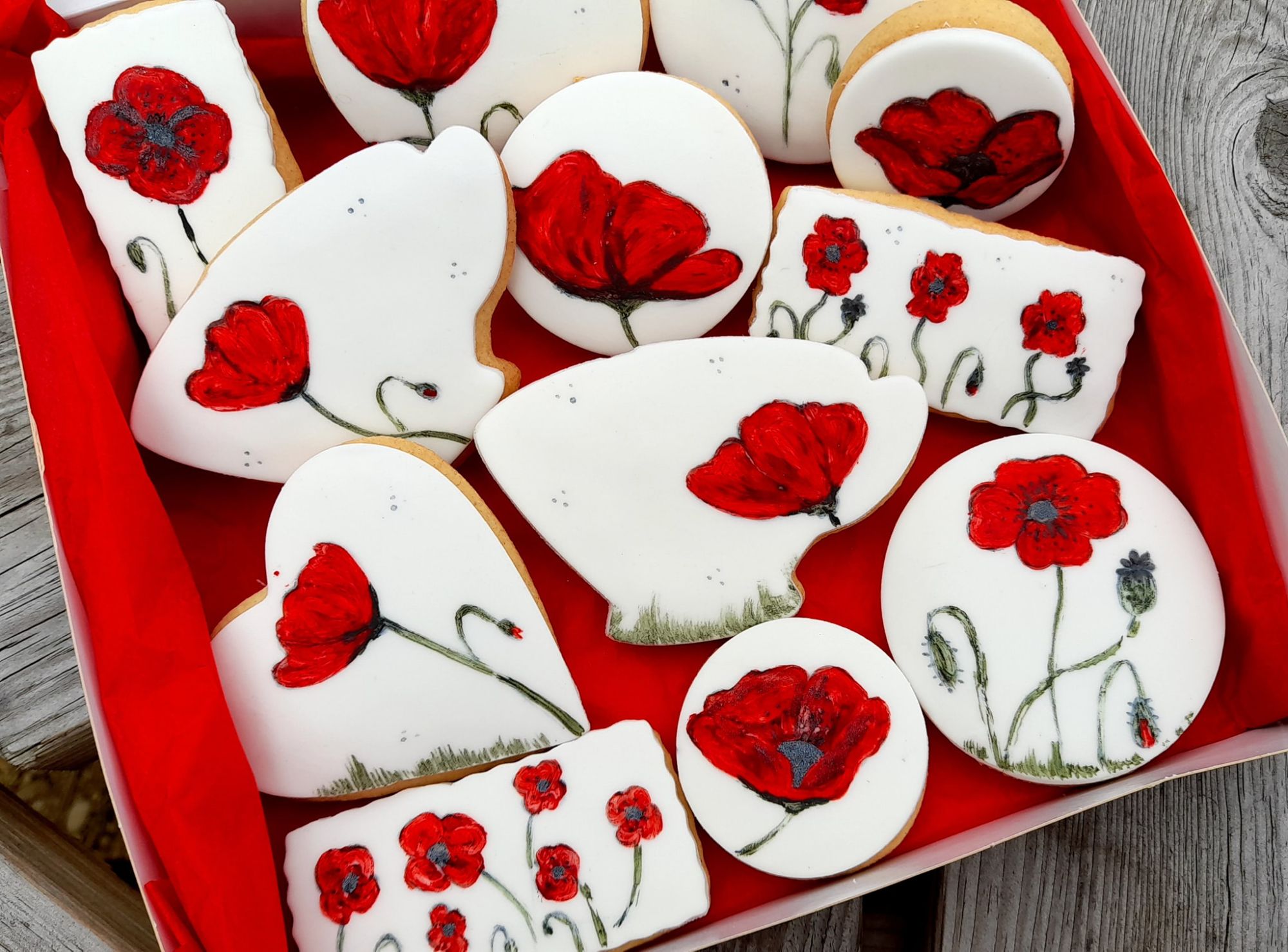 Corporate cupcakes with Large buisness logo £4.50 each
Small logo £2.50 each (min order of 30 cupcakes) discounts available for larger orders- Minimum of 12 cupcakes per order.
Iced cookies from £3.50
gift wrapped cookies from £4.00
Bride and Groom cake toppers
Why not add a personal touch to your wedding cake, one which can be kept forever.
Our handmade cake toppers can be made to match any theme including pets, hobbies, football teams/colours or to represent where you got engaged or where you are getting married, they really can be anything you like!
Prices range from £100.00 - £180.00
All of our sponge cakes are approximately 4-5 inches in height and consist of three or four layers of cake and two or three layers of filling.
Our table below is a rough guide to the number of portions you can cut from our sponges, round or square. The number of portions shown on the chart is only intended as a guide as actual quantities may vary depending on the person cutting your cake.